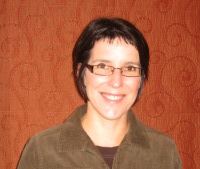 Great Southern Podiatry has a modern clinic with up to date equipment. You will be treated in a relaxed and friendly environment by Julie Glynn.

Julie Glynn trained at Curtin University and has her Accredited Podiatrist Certificate and is a member of the Australasian Podiatry Council. Julie has over 15 years in health care experience and has a passion for foot care.

After completing her Bachelor of Science (Podiatry) in Perth, she travelled to Hobart and Melbourne, were she work in two large multi-podiatrist clinics. At these busy metropolitan clinics Julie gaining a good knowledge base in clinical practice. After growing up in a country town Julie always planned on settling in a country setting. Denmark was the ideal location.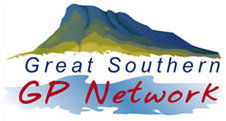 As well as working at Great Southern Podiatry, Julie also runs the high risk foot ulcer clinic at the Denmark Health Service / Hospital. Julie is also a member of the Great Southern GP Network Allied Health Team.